If you feel like discussing your project with me, if you want to learn more about how I work, or if you just want to pop by, I am always happy to hear from you!
Elena Galitsch / Atelierhof 22
Veringstrasse 22
21107 Hamburg
Germany
On the dacha in Irkutsk, Sibiria . . . Foto
@
Anton Klimov
About me
Since graduating from the Bauhaus-Universität Weimar with a diploma in design in 2011 I have been working as a freelance designer, maker, art-director and developer.
Alongside my professional studies, I trained myself in coding and electronics and have a great interest in creative technologies and DIY culture.
I am very happy to be able to work across various disciplines thanks to my background and interests; I see great strength in interdisciplinarity.
In my professional career I focus on concept oriented design processes to conjure innovative solutions; solutions that use the potential of digital as well as analogue media that focusses on the desires, ideas and emotions of people.
My mantra, 'Art for Friends', represents the objects and installations made for or in collaboration with other artists and festivals.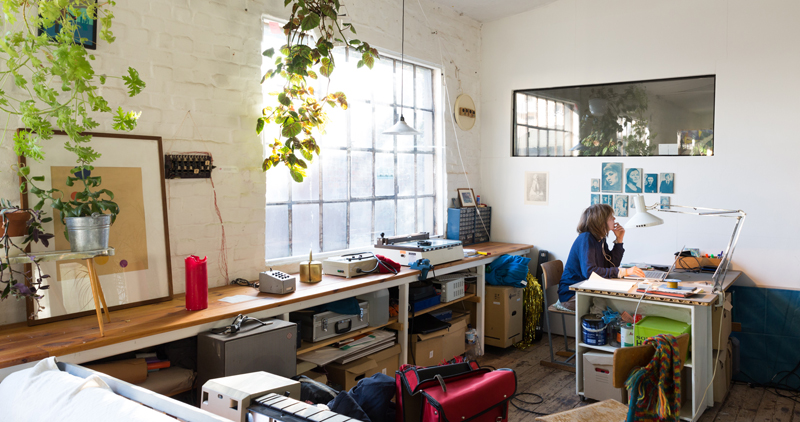 Home sweet home . . .